TURBO
If your heart pumps gasoline for the 80's, you're bound to fall in love with our TURBO collection. A retro-styled range of timepieces, inspired by turbocharged cars, take a proverbial ride through the nostalgic, neon-lit age of the '80s.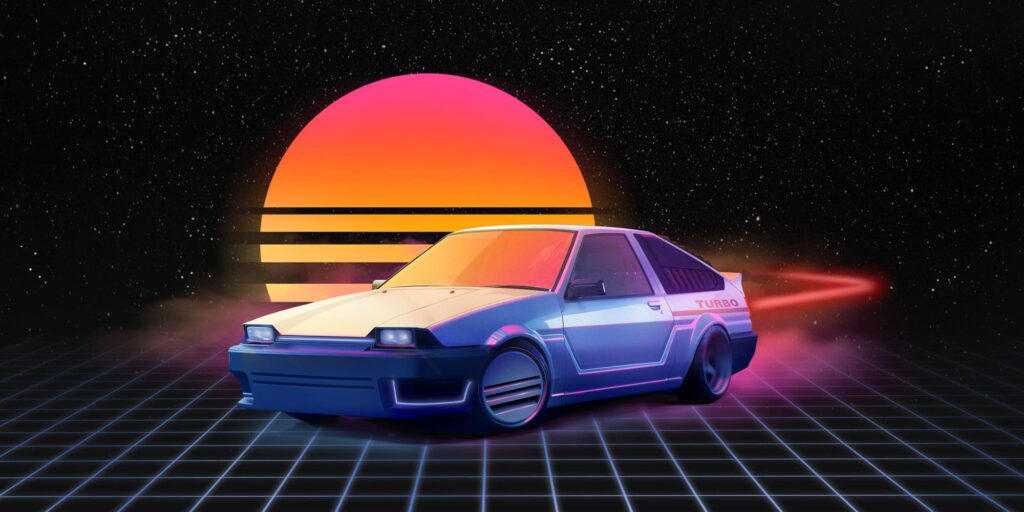 Shape
A boxy design for an 'out-of-the-box' car
In shape, turbo cars showcased a boxy silhouette and were characterized by their straight cut and rounded edges.
With no shortage of charm or charisma, this shape was both easy to cut, with simple body panel bends and gave rise to flat wheel arches, many of which were simple panels bolted to the vehicle.
You've seen it on VHS: Front lights that pop-out of a smooth hooded exterior and the louvres that accentuate the rearview window – a fad that surged in the '80s as it paved its way from high-end sportscars to everyday vehicles.
Mirroring the rigid outline of turbocharged cars, the timepiece is enclosed within a 40mm boxy case. The detailing of the dial is an implicit nod to the detailing found in the rear window louvres, made from recycled plastic – our way of capturing the spirit of the automotive icons of the '80s.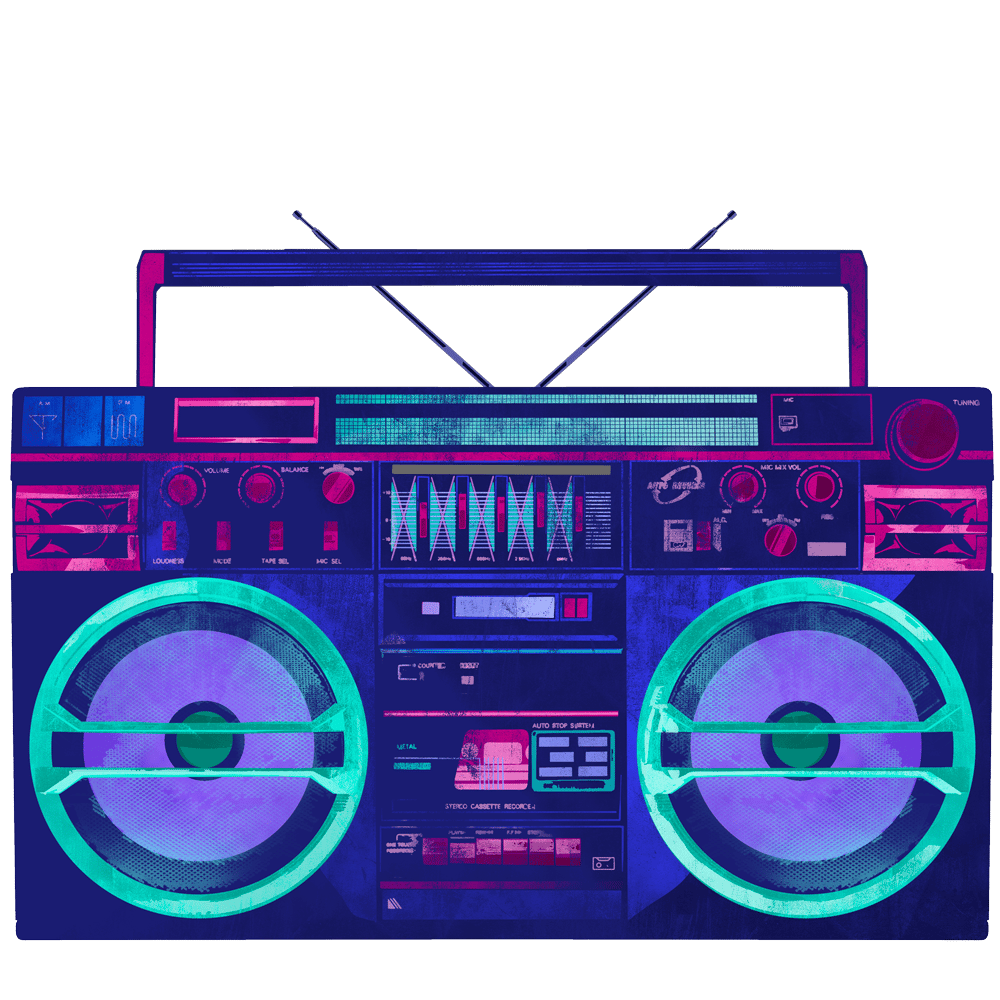 Materials
A time when plastic was fantastic
In materials, it was all plastic-fantastic during the '80s – a material that was relatively low-cost to mould or cast.
The trend for many car brands was to manufacture impact-prone components in plastic, such as bumpers or fenders.
Futuristic and versatile, we stretched the boundaries of what could be achieved with this shiny, durable material as we seamlessly integrated it with the aesthetic design cues of turbocharged cars.
Plastic was also highly popular for their interiors, which were often particularly modern in their layout.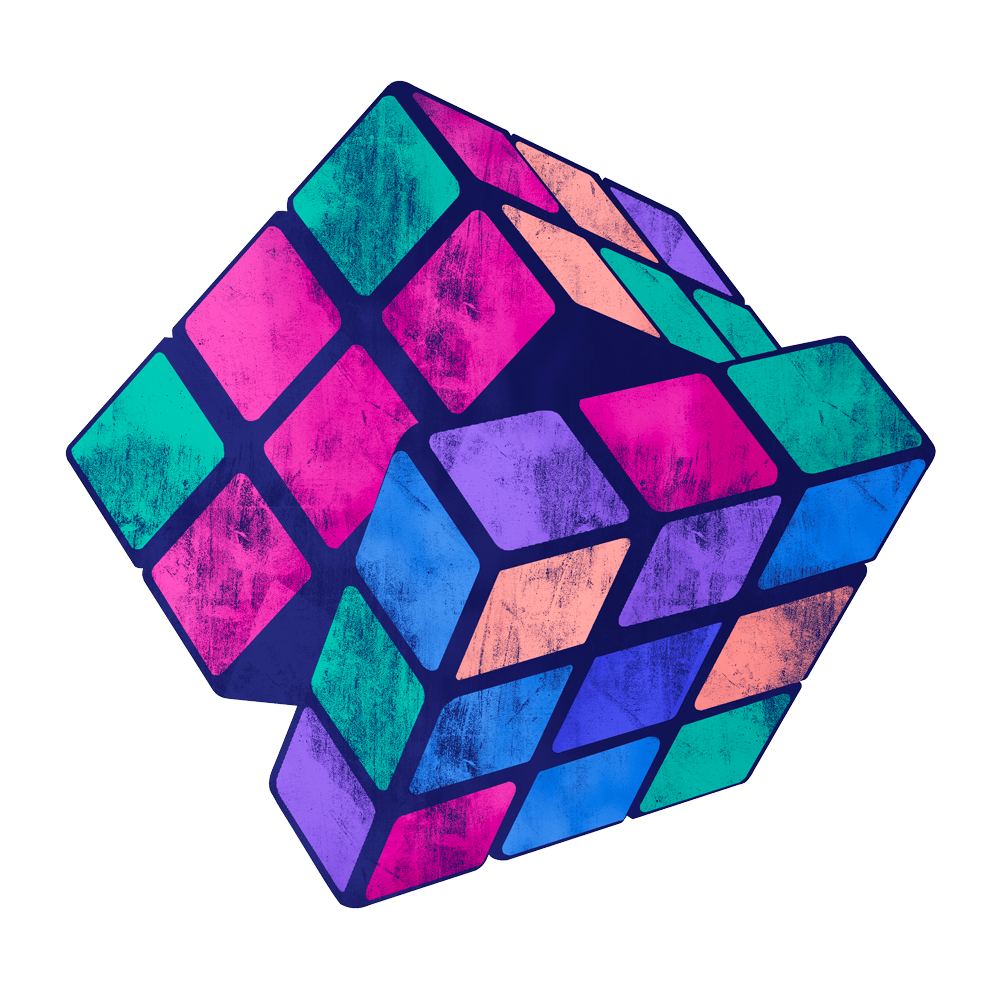 Styling
The age of retro colour
In styling, bonnet scoops and rear window louvres (plastic slats across the window) were popular across both manufacturers' stock production and for custom modifications.
Combined with striking, 'non-apologetic' colour schemes, Turbo-badging and 'go-faster stripes' to symbolize unparalleled performance, these cars stole the show and dominated the automotive landscape from their malaise-era counterparts.
The name TURBO, for our collection is a tribute to the solution that the automotive industries brought forth: by signalling that a car can roar at a raging speed just by the etching of 'TURBO' in sweeping letters across the bonnet, hood or doors.
A decade of color, we wanted to reflect this retro vibrancy in the TURBO range.
Below the upper dial, sits a full superlumina lower dial, allowing a radiant presentation of neon glow through both the indices and louvre-slats.
This is neatly complemented by the vibrant (HNBR) rubber straps to match the decade of illuminated colour, complete with 1980's decal styling and quick-release system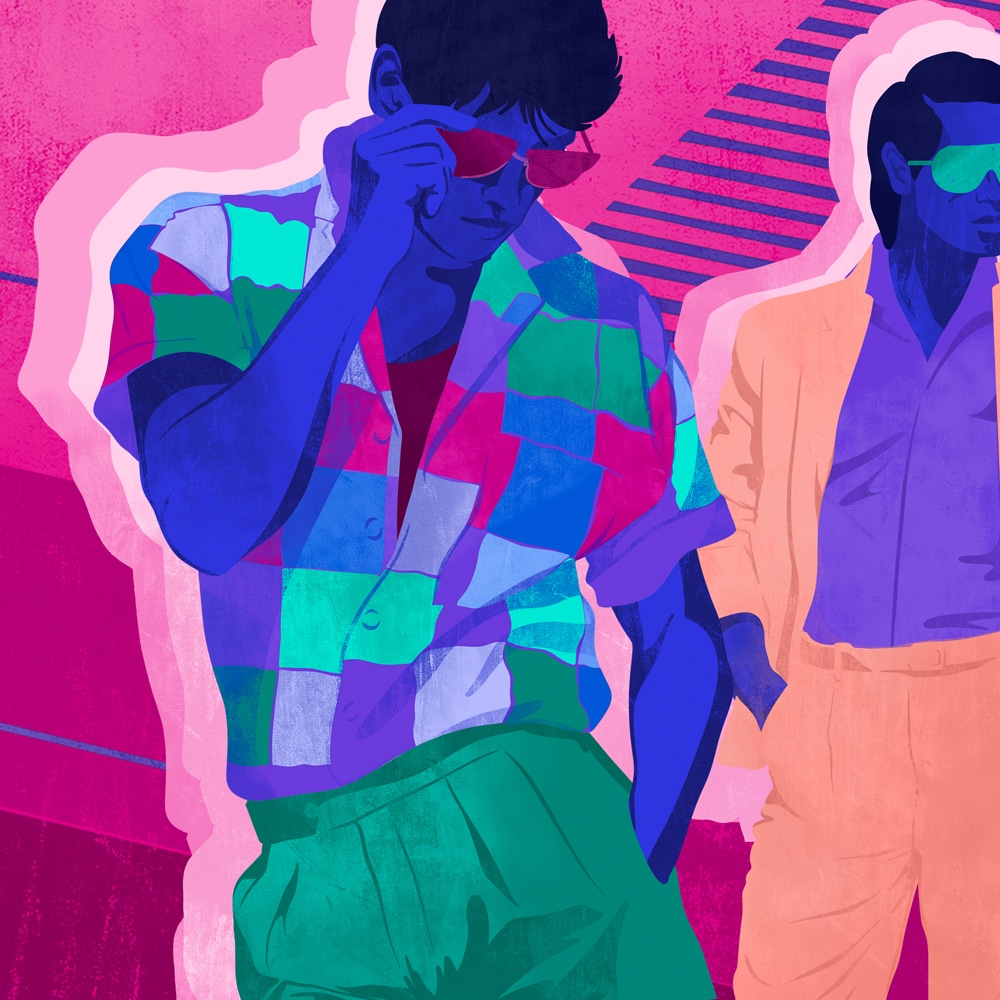 Technical specs
Diameter: 40mm
Lug-to-Lug: 46mm
Height: 12.3mm
Opening diameter: 31.5mm
Swiss-made SELLITA caliber SW200-1
Time & Date (Hours, Minutes, Seconds & Date)
Sweeping seconds
Self-winding mechanism
Date quick setting
Automatic & manual winding
20 Jewels
41 Hours power reserve
VPH 28,800 bph, 4Hz
Accuracy ± 15 sec per day
Top Glass: Sapphire crystal w. 3 layers of anti-reflection coating + sapphire coating.
Caseback Glass: Mineral glass w. smoky effect.
Case, bezel, crown & caseback: 316L Stainless steel.
Strap: Rubber
Buckle: 316L Stainless steel.
Width (lug): 20mm
Width (buckle): 18mm
Length: 125 / 75mm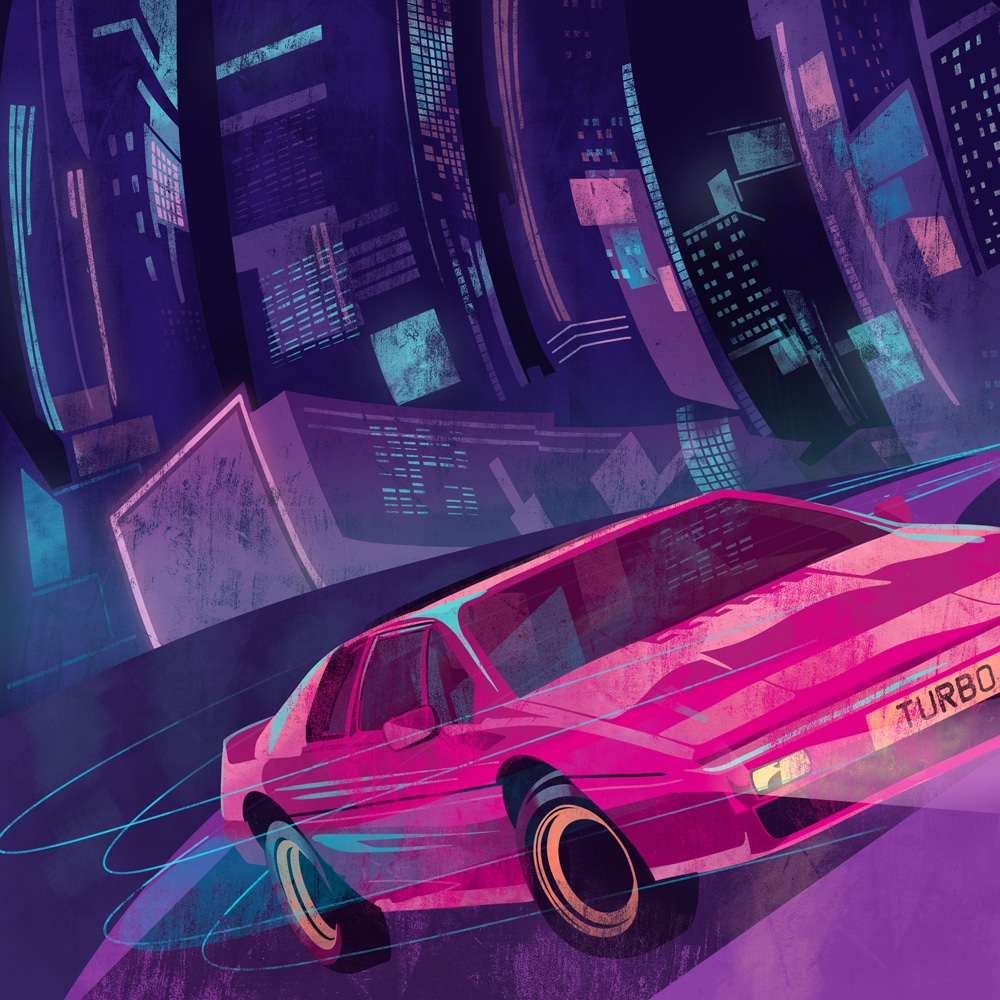 You can purchase this item in payment installments with Splitit - with no extra hidden costs. The installments will be spread over your chosen number of months and debited to your credit card.
Splitit installment payments at 0 % interest: How does it work exactly?

Splitit allows you to split the total payment over a maximum of twelve months using your credit card. This service is free, involves no credit checks or applications, and means you can choose to split your payment into monthly installments.

To use this payment method all you need a credit card with a sufficient amount of available credit. Splitit authorizes the total order value—but don't worry, this is not taken in full when you complete the purchase. At the time of shipping, only the first installment will be charged to your credit card. The remaining balance will be held on your credit card until the final payment has been made. However, a payment authorization for the outstanding amount of your purchase will be held during the full payment period.

After each monthly payment, the amount held from your available balance will be reduced to the new remaining balance (the held amount might appear as "pending"). To ensure that the authorization of your credit card is valid for the entire payment period, the authorization will be renewed every 21 days.
Are there any extra fees involved?

No, this is an interest-free payment method with no additional fixed fees, service fees, interest, or hidden fees of any kind.
Which credit cards does Splitit support?

You can pay using Splitit with a Mastercard or Visa card. Debit cards, American Express and pre-paid cards are not accepted.
Do I have to maintain the required available credit amount on my credit card?

Yes, you must maintain a sufficient amount on your credit card for both the monthly payment and for the full outstanding amount of your purchase during the full period of the plan. The authorized amount will be charged only in the event that a monthly payment is declined (the authorization hold might appear as "pending" on your credit card bill).
What happens if I return the product?

If you decide to not keep the ordered item(s), upon return of the items we will reimburse the installments that have already been paid and cancel the outstanding payments.
When and where can I choose the number of installments for my payment plan?

Installment payments with Splitit can be chosen as a payment option during the checkout process. Here, you can choose the number of installments in your payment plan and view the monthly payment amounts.