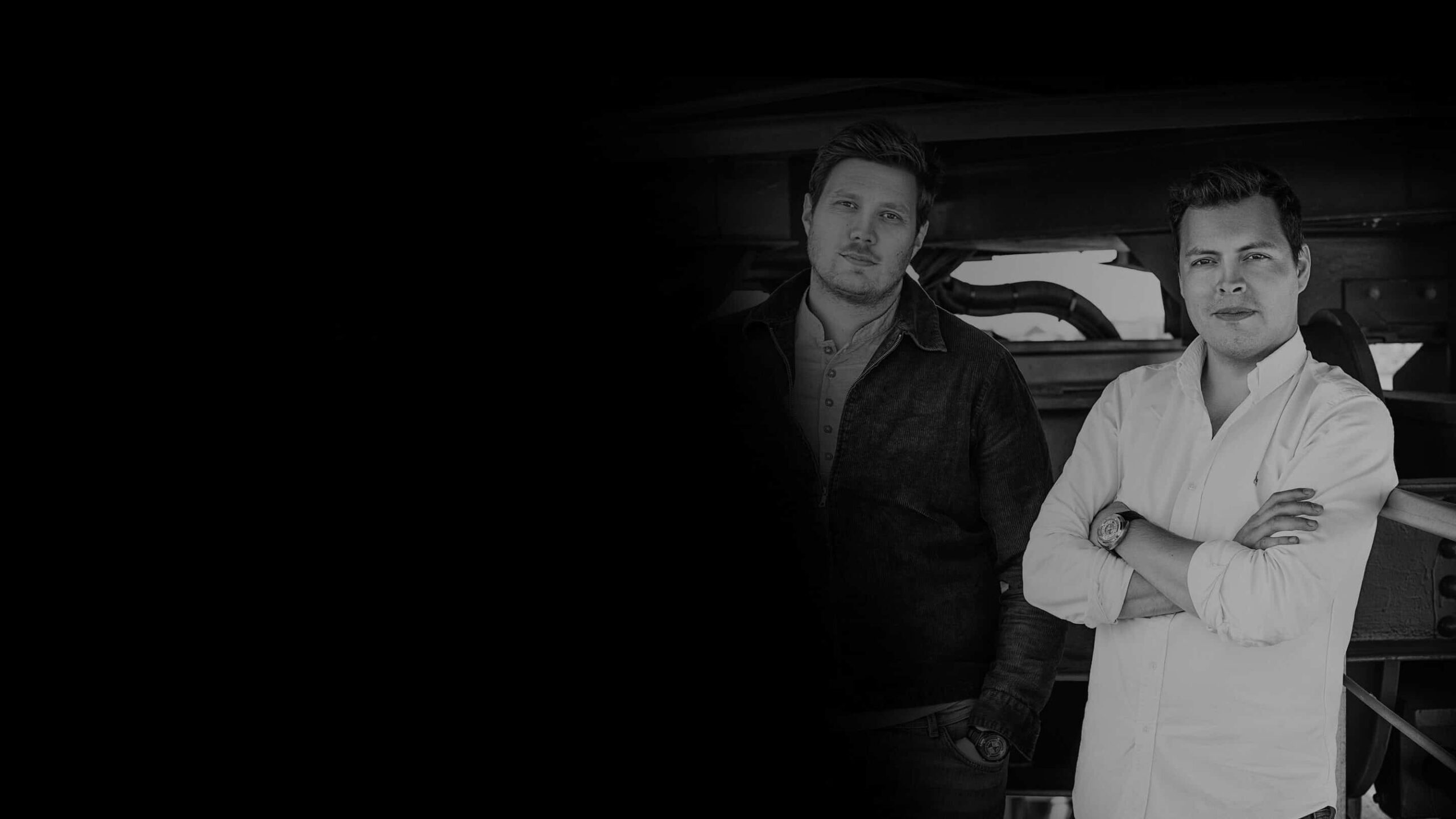 About REC Watches
REC Watches is an
independent watch brand
based in Copenhagen, Denmark.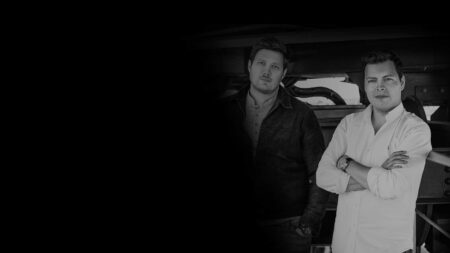 Allow us to introduce ourselves.
A dedicated team of watch geeks, petrolheads and history buffs, we combine our respective passions into one collective mission:
To salvage original parts from iconic vehicles and recycle them into unique timepieces, that then serve as the canvas to perpetuate and carry with it, the storied, rich legacy of the donor machine.
Our brand is a fusion of timeless quality, ingenious creativity, and riveting storytelling.
We are REC Watches. Welcome to our Universe.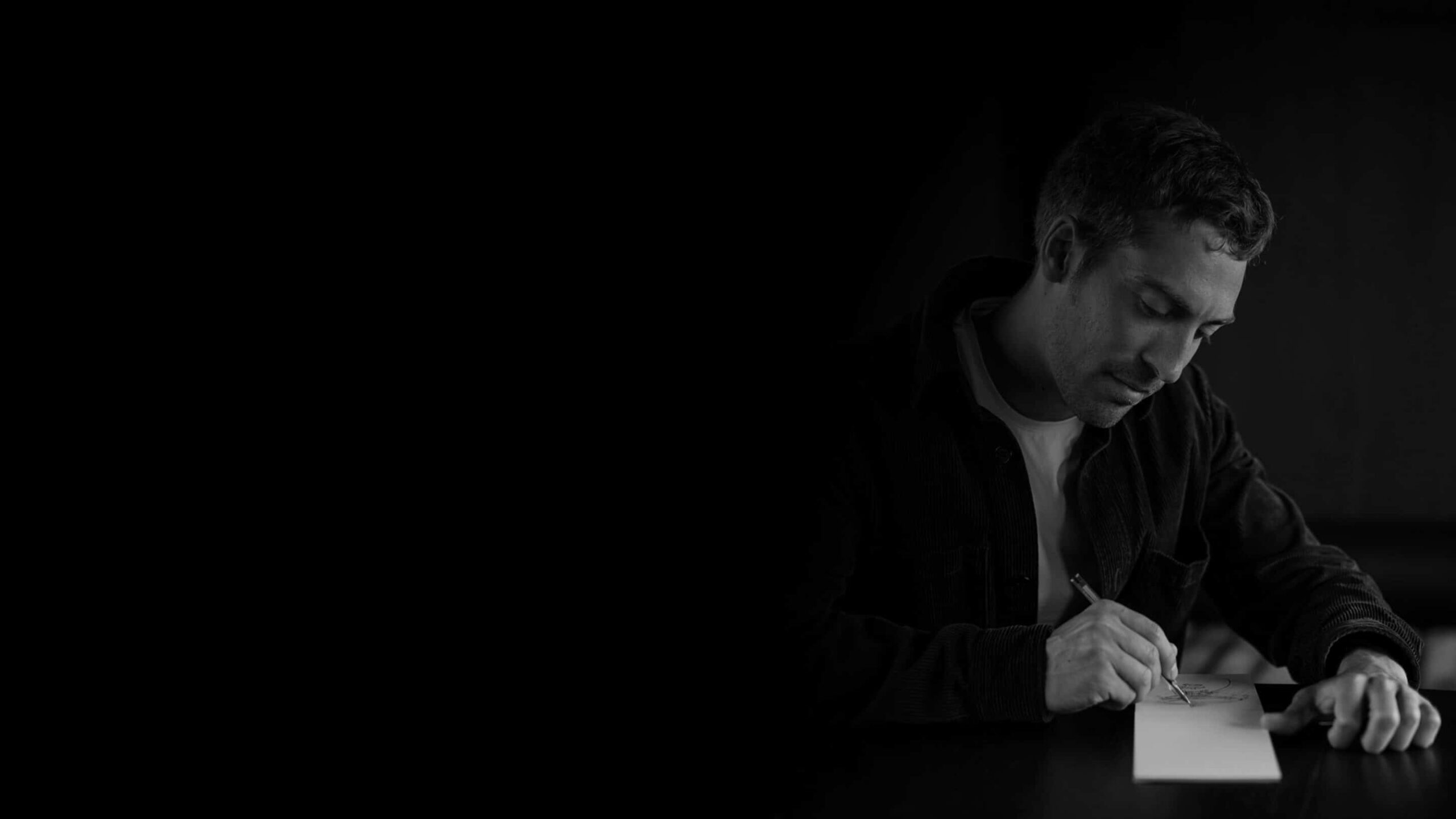 About REC Watches
Recovered.
Recycled.
Reclaimed.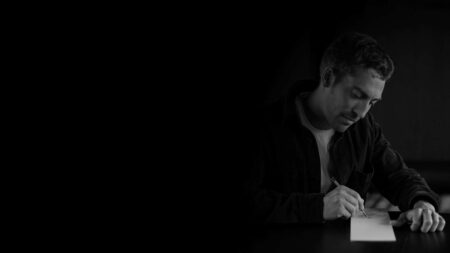 Our concept is three-fold.
We RECover the original material of iconic vehicles and innovatively RECycle these parts into each of our timeless creations. Finally, we REClaim the hidden narrative of the donor machine that lies within the salvaged parts.
This concept, known as "RECOVER. RECYCLE. RECLAIM." Or "REC" for short, sets us apart from every other name in this industry and lies at our brand's core.
Our collections are "naturally limited" by our brand ethos due to a finite number of original parts, offering a degree of exclusivity with our timepieces that can be cherished by their greatest afficionados.
The original marks and subtle imperfections on the salvaged material, acquired over its lifespan, complement the emotive design references and renders each timepiece a unique visual signature, serving as an anchor in time to its iconic backstory.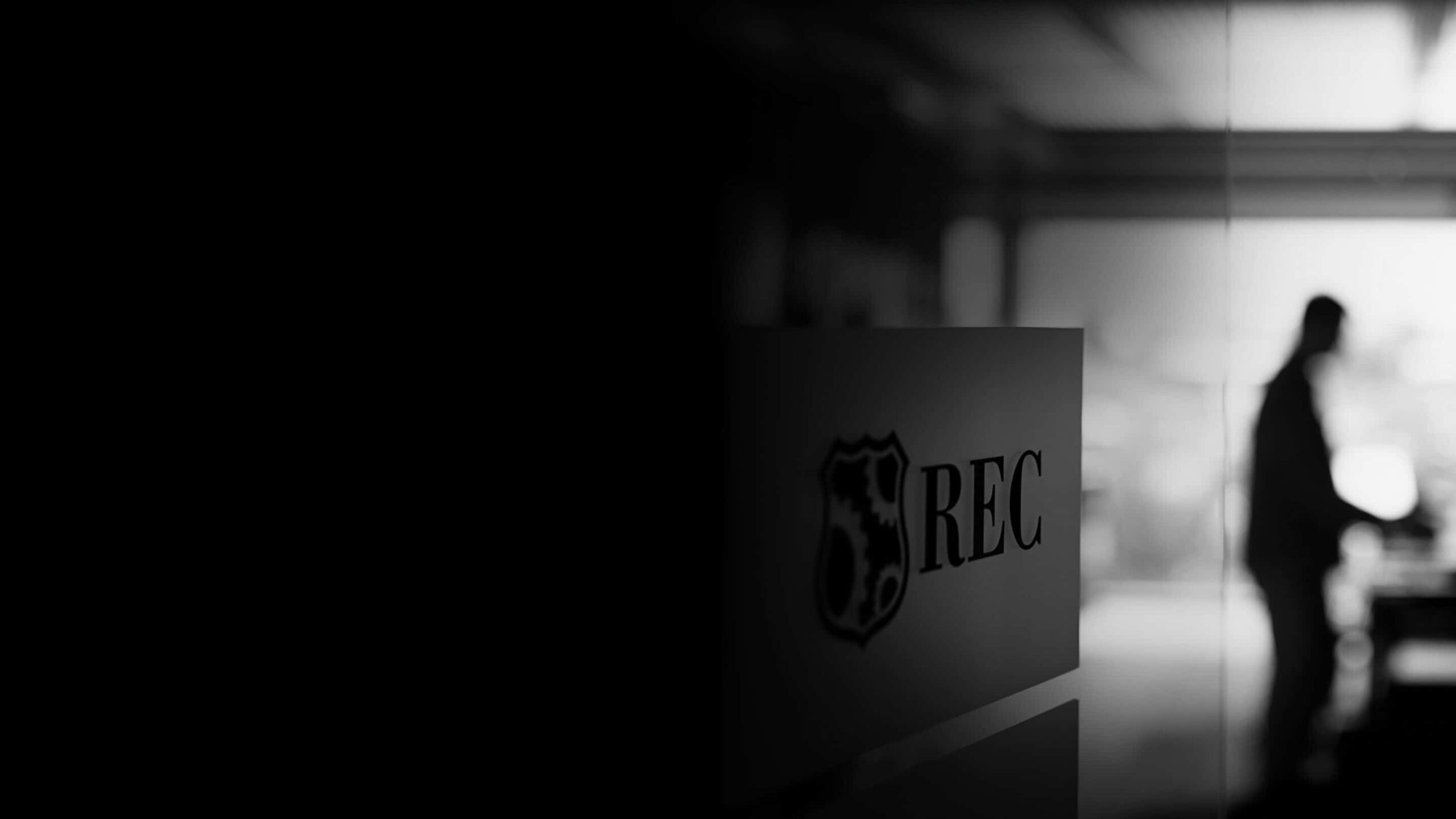 Our promise to you
Our promise to you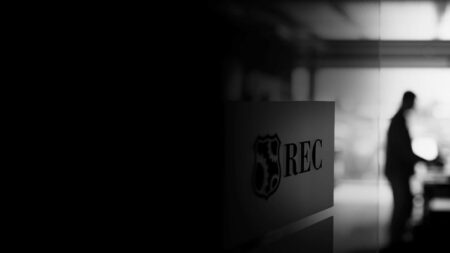 We live, sleep, and breathe watches.
Driven by our desire to combine exceptional design with a timeless story, our watches continually push the boundaries of conventional watchmaking, rigorously tested to perform to the highest calibre.
Not only do we strive to be innovative and entrepreneurial, but in appreciating the historical and sentimental value of our creations, we hope to share this common passion and build lasting relationships with our fans, partners and customers.
That is our promise.